REGISTRATION IS NOW OPEN FOR OUR SPRING 2018 OPEN TRAINING!
---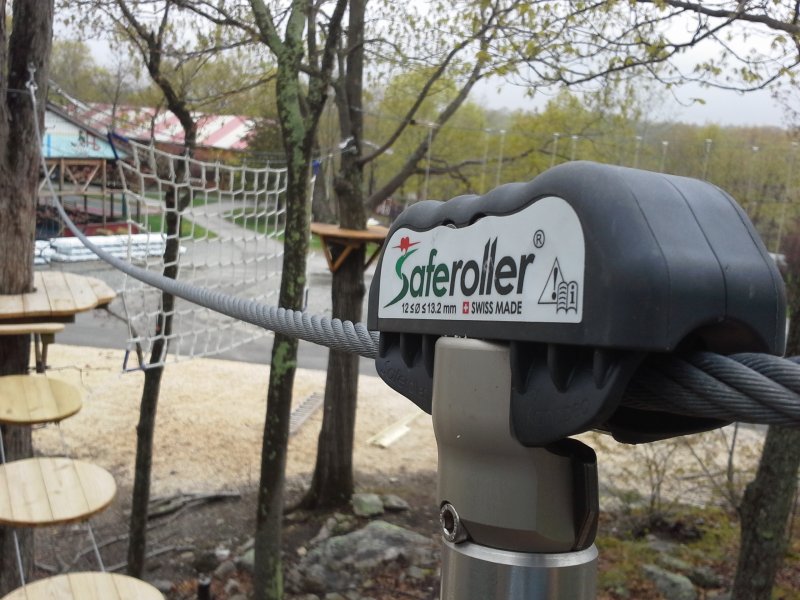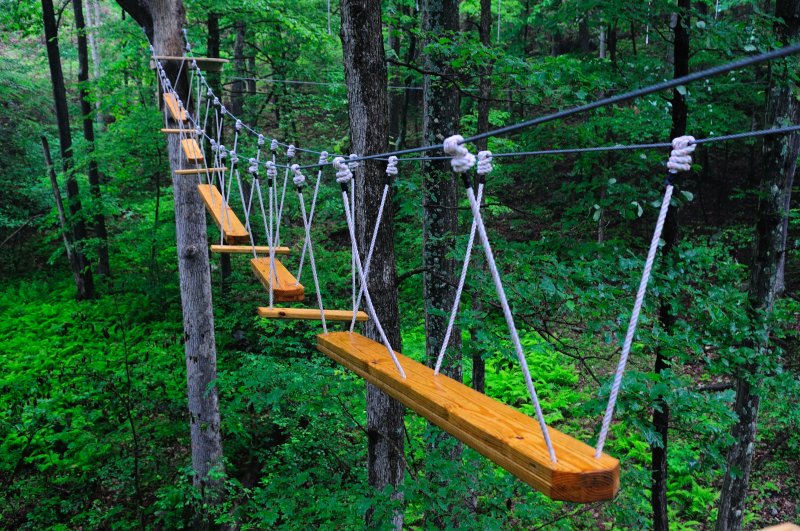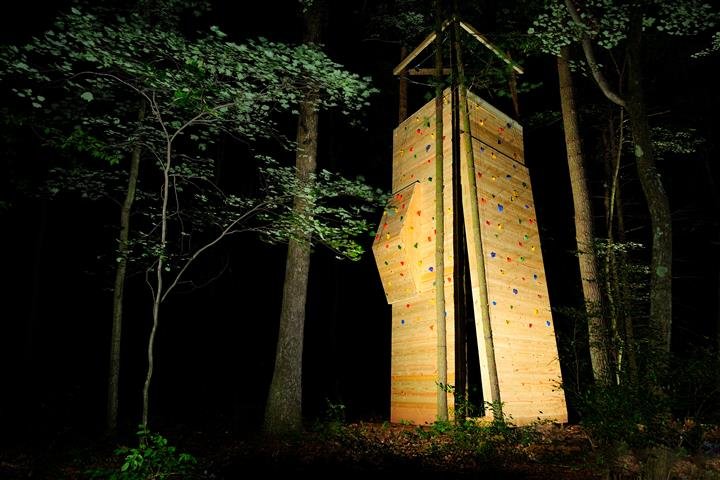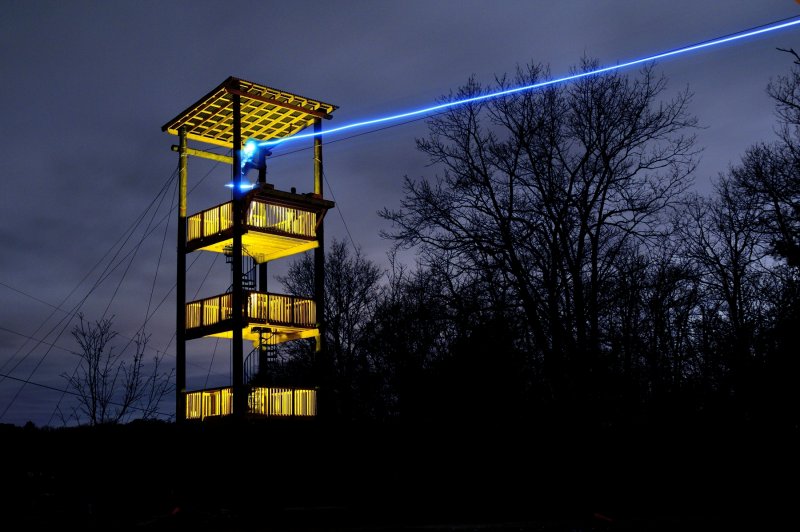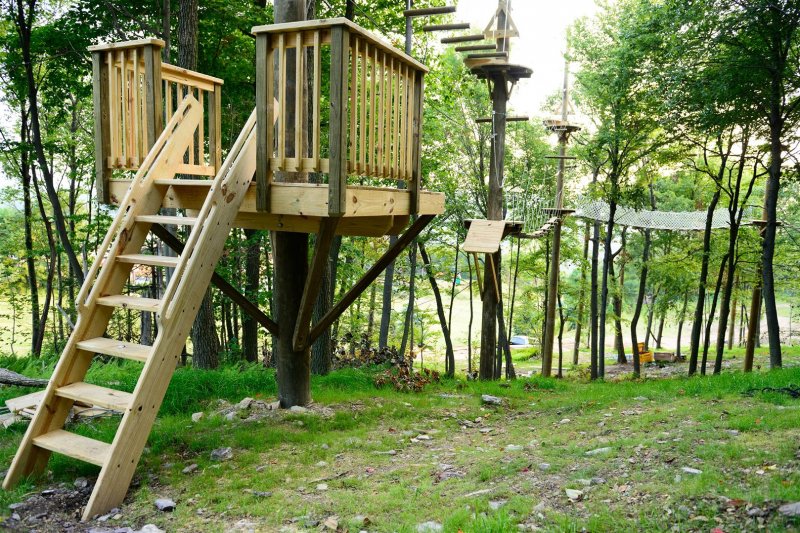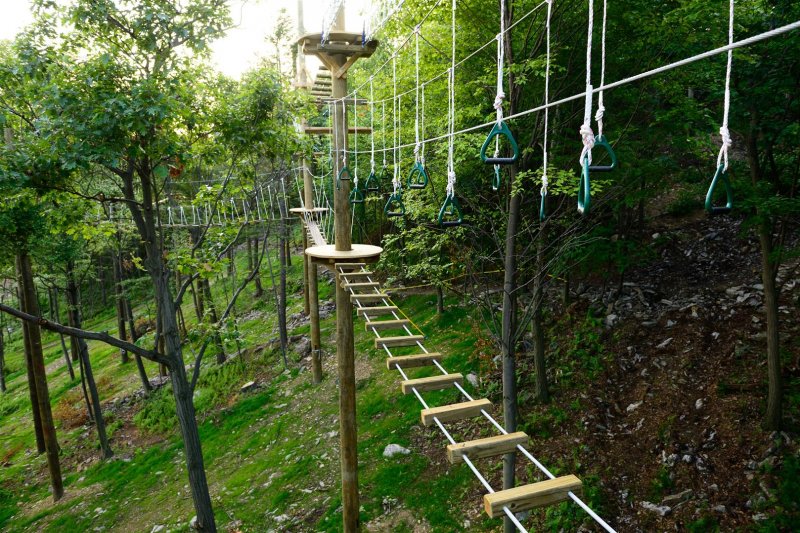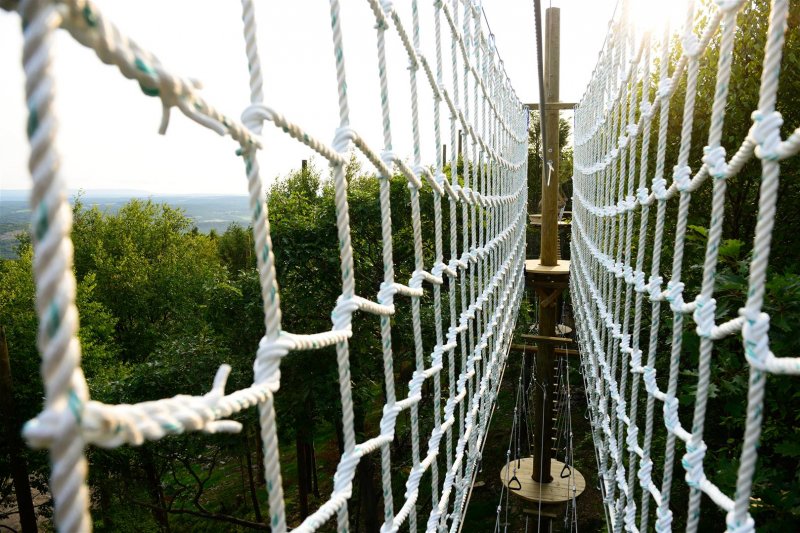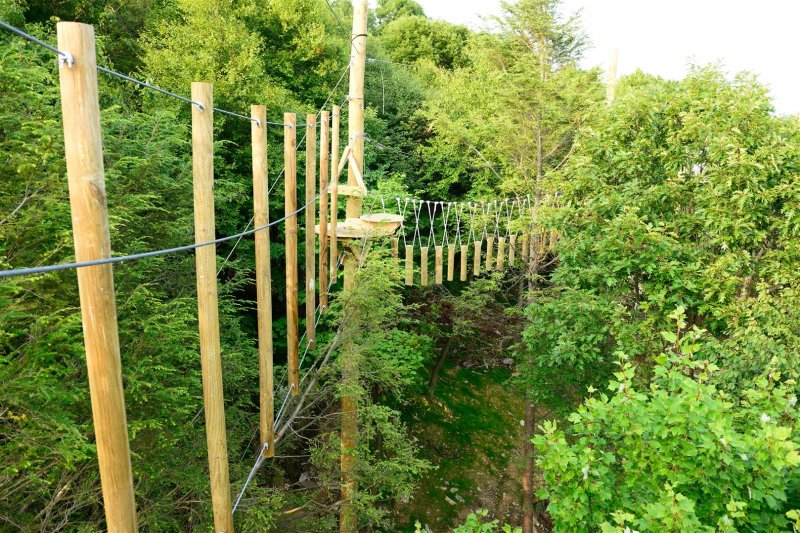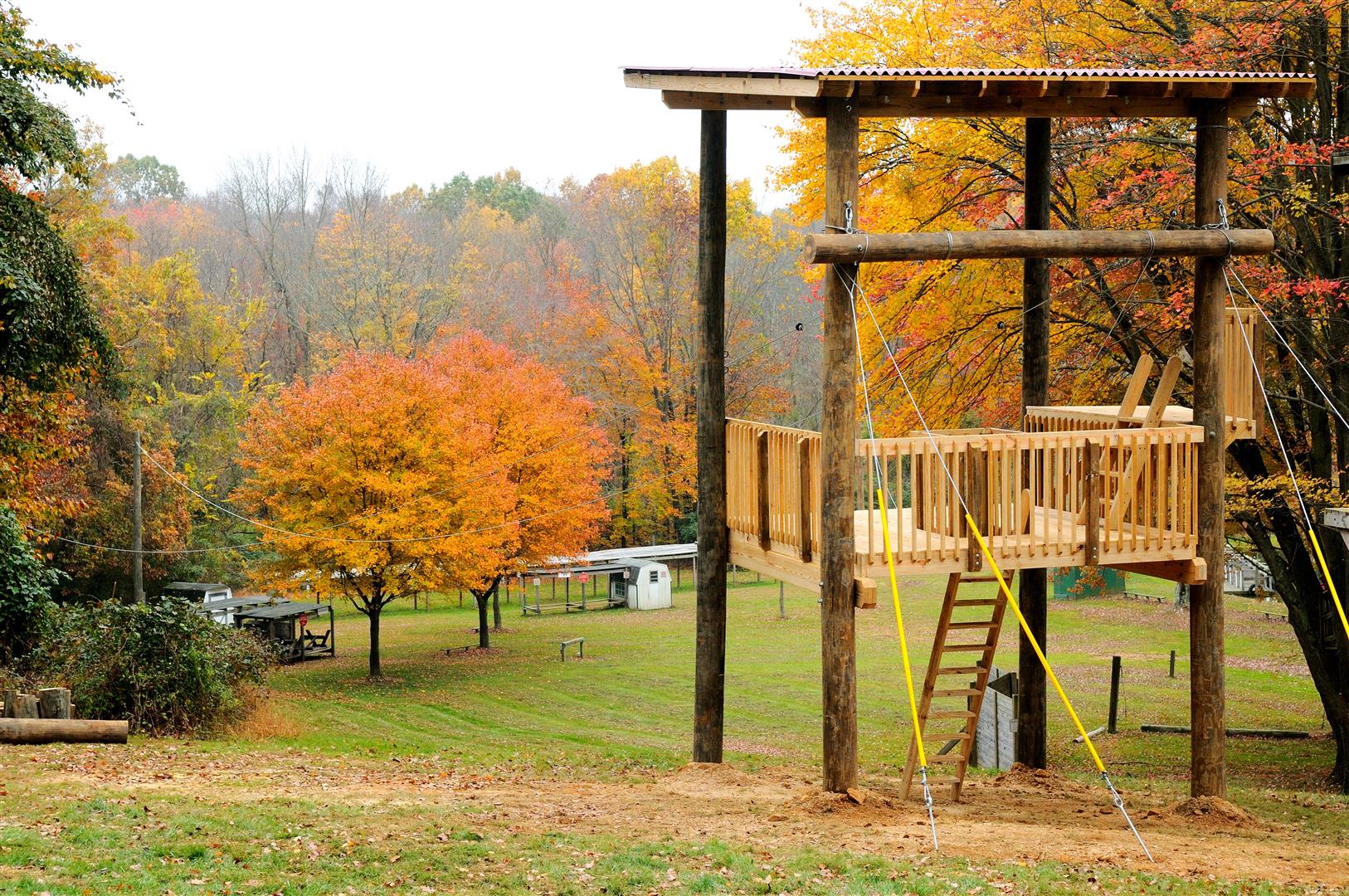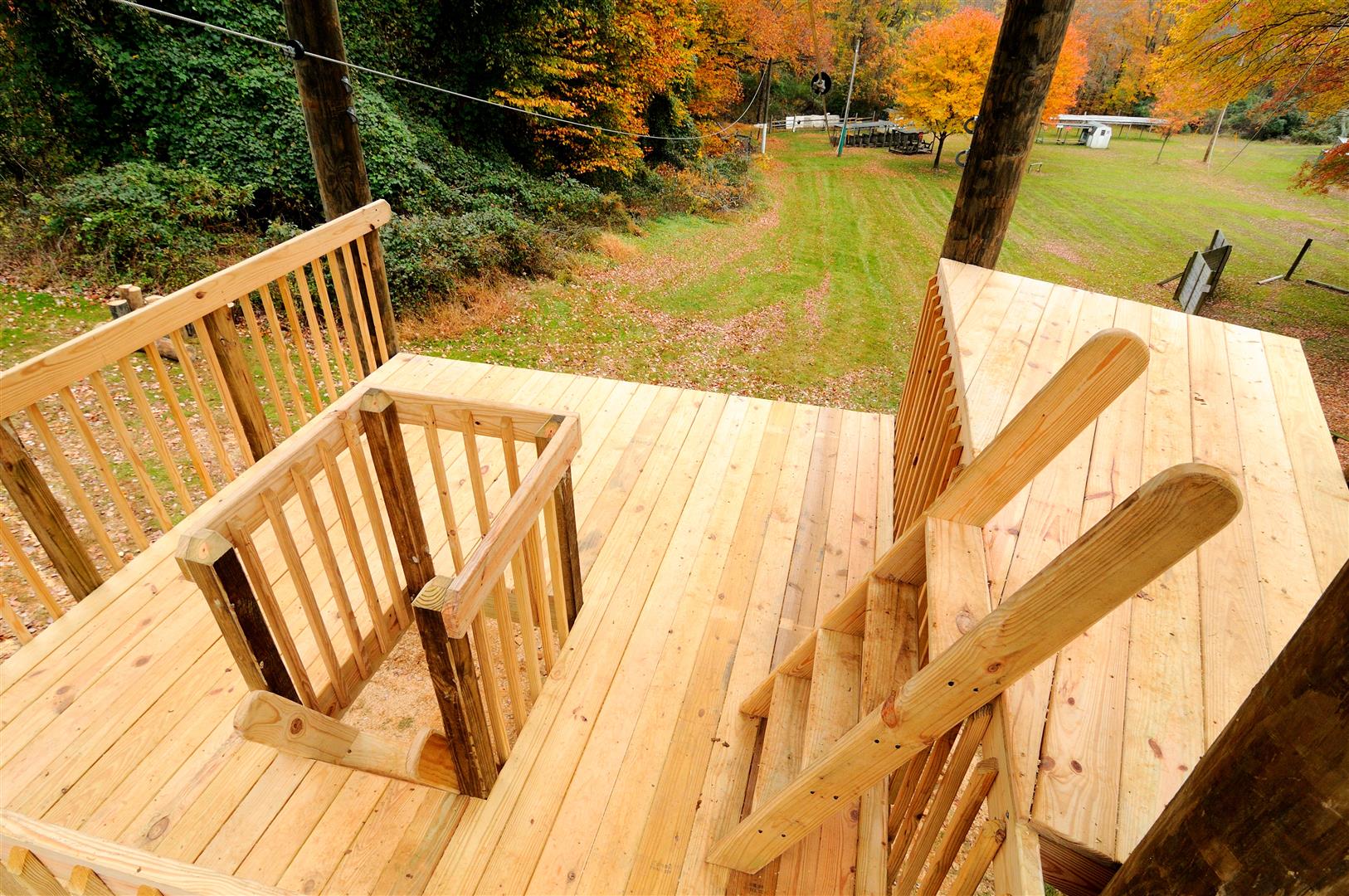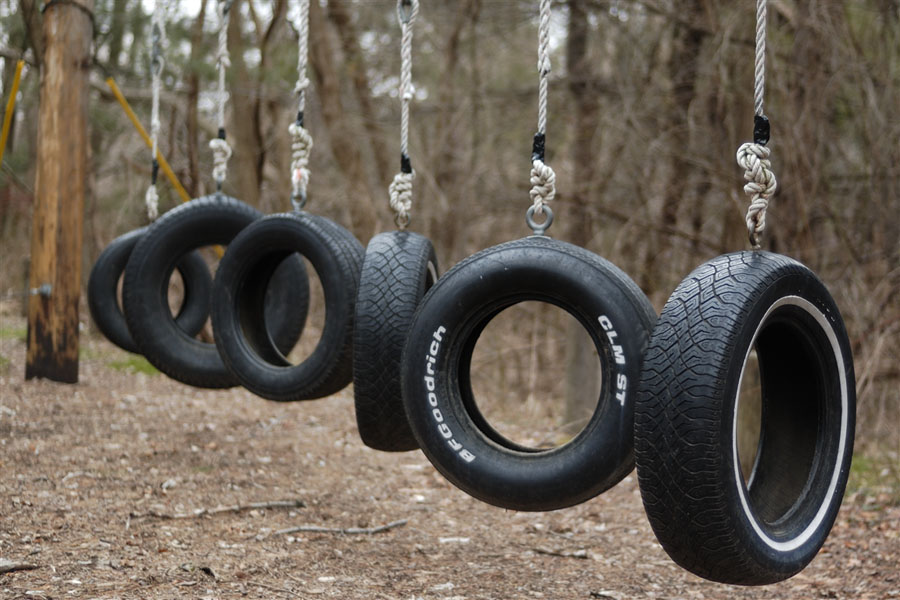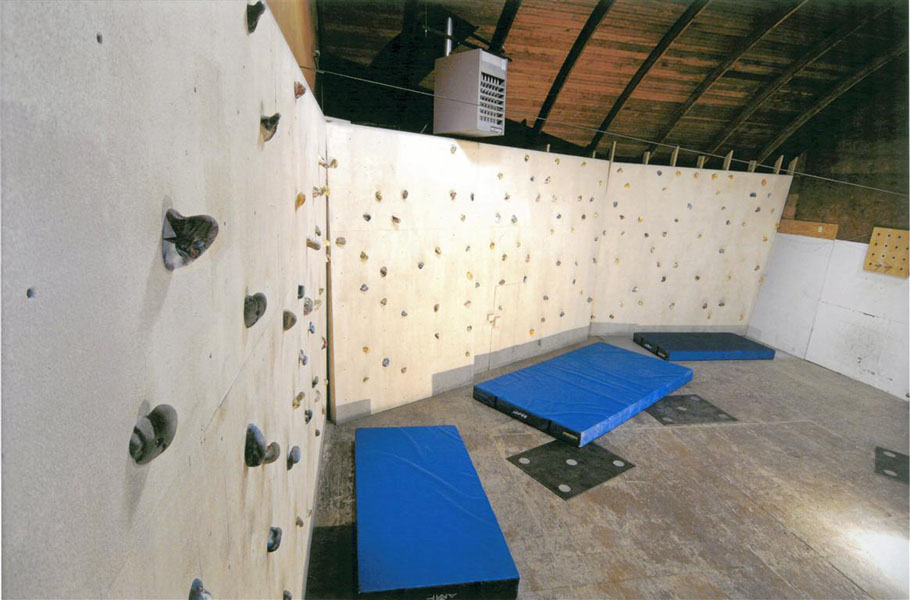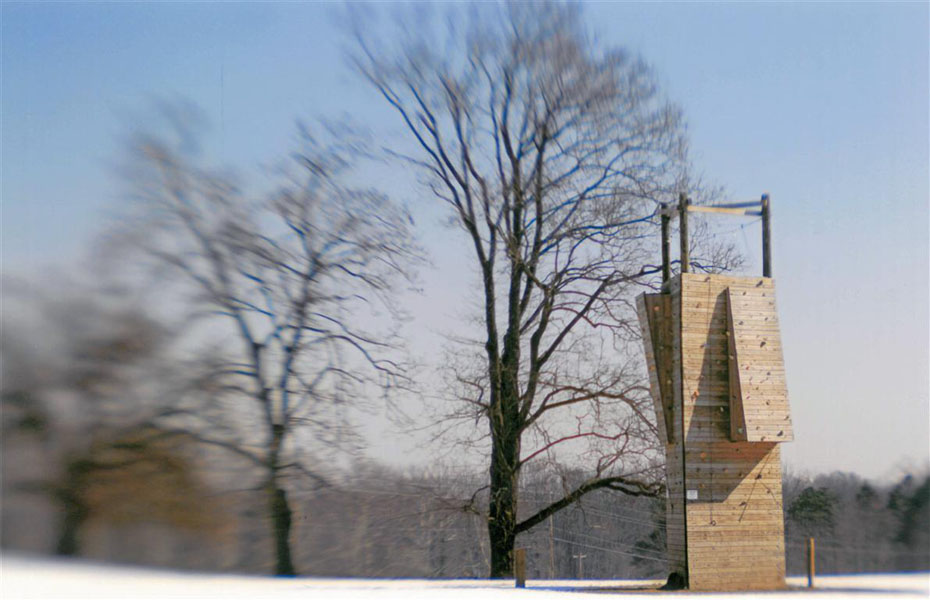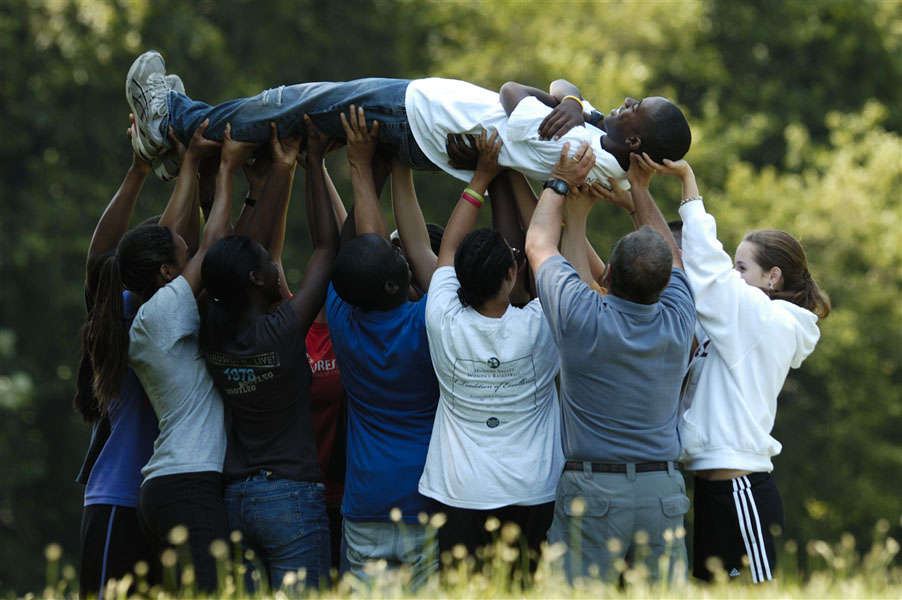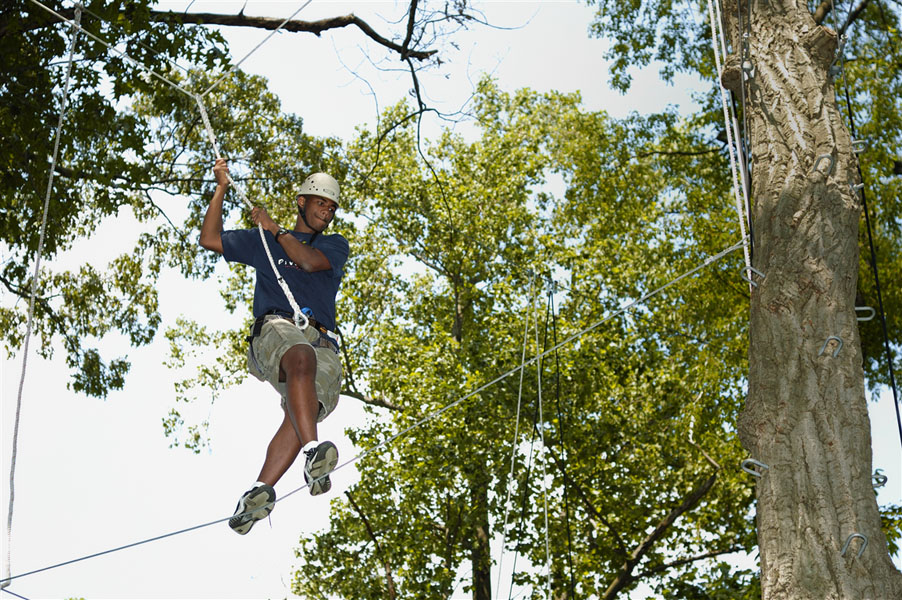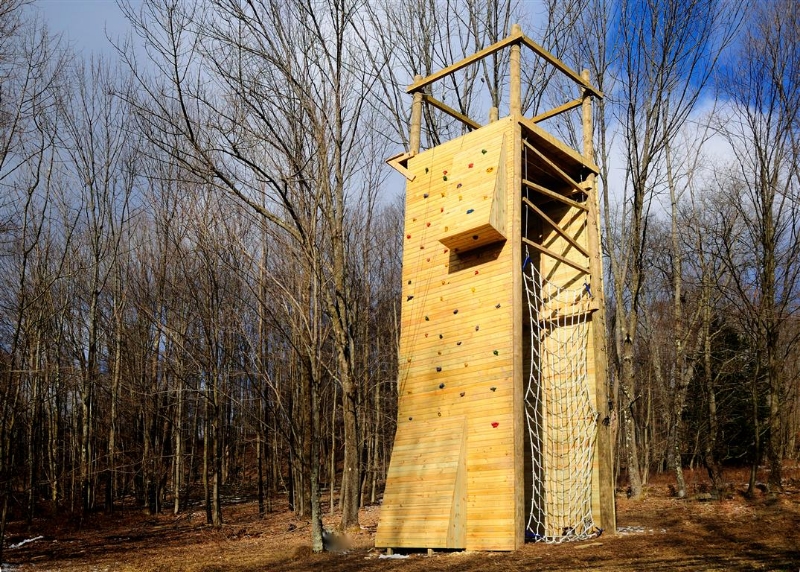 We are your ultimate resource for all adventure programming and experiential education needs ranging from challenge course installation to training and implementation. The Adventure Network provides clients with a wide range of services that utilize a unique, comprehensive approach to individual and organizational development. Program participants can expect to be emotionally and physically challenged as they build the fundamental communication skills needed for success.
Clients with a desire for improved teamwork and team skills partner with us for an unforgettable, adventure-based experience that results in new levels of leadership, improved organizational culture, and employee commitment. We provide an environmentally conscious setting where safety and personal dignity are our primary concern. At The Adventure Network, we invite you to reach your personal best through the adventure of a lifetime!
---
Are you considering repairs or upgrades to your existing course? Looking into options for a new course or program? Fall and winter are prime installation times for challenge courses. Contact us today to discuss options and how we can help you prepare for the next season at your facility!