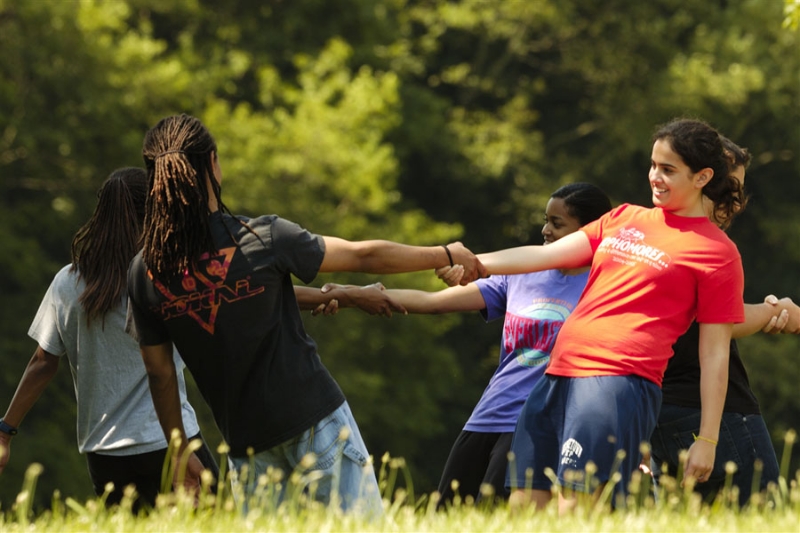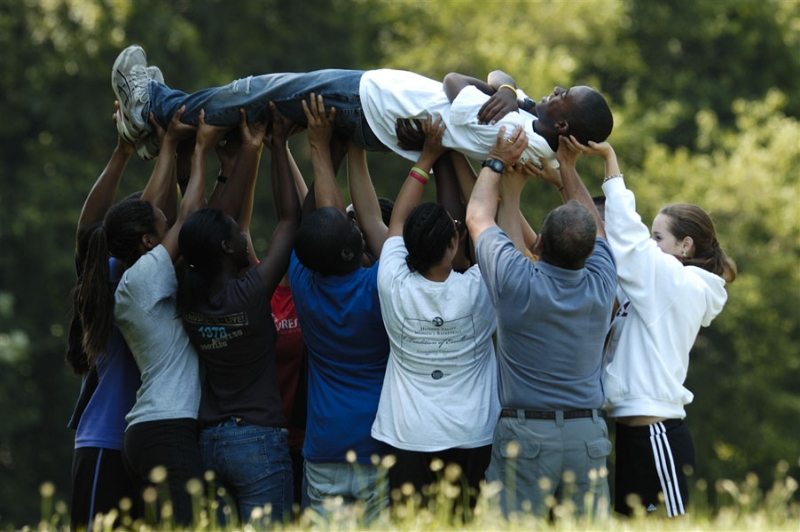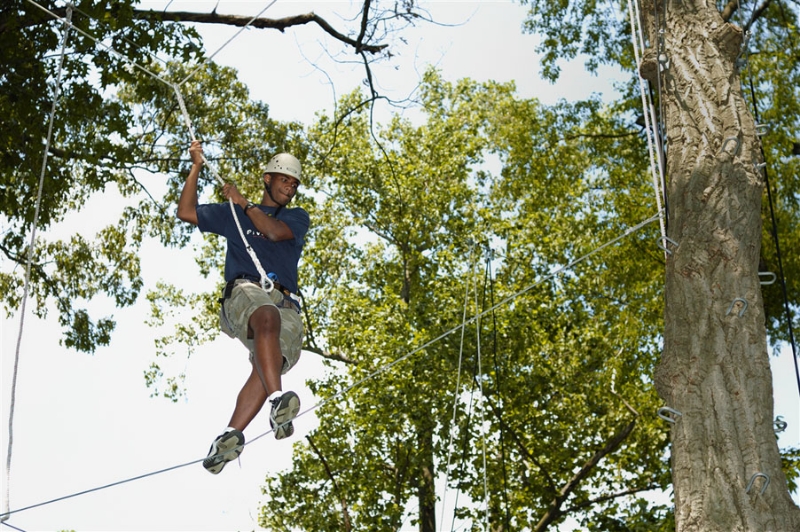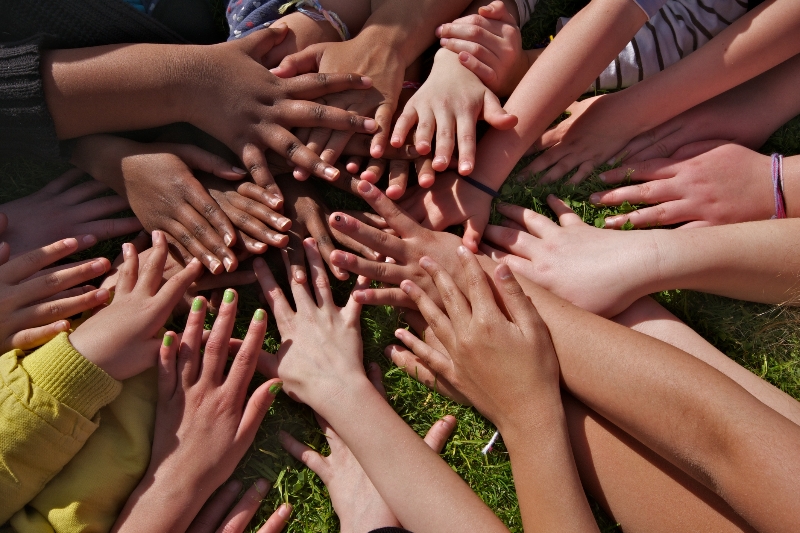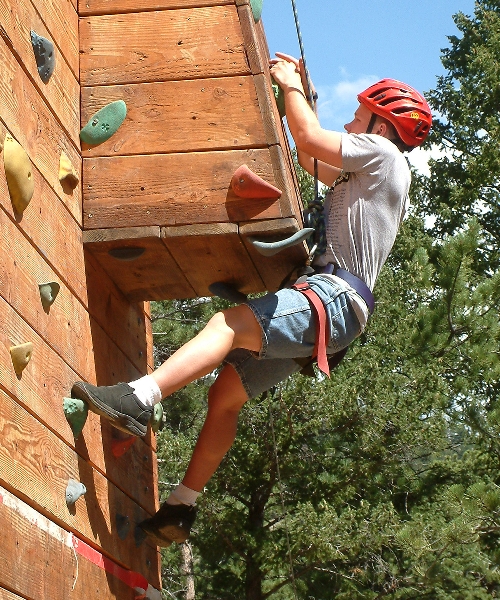 The Adventure Network is committed to facilitating personal and organizational growth and development.  We do this by providing safe, adventure-based experiences.  We believe that growth occurs through action, listening, cooperation, trust, integrity, and respecting our environment.
We offer custom programs to fit your needs.  With a variety of locations, we can serve you wherever is most convenient for your clients or members.  See below for how our programming can help your group succeed and grow.
Why adventure-based methodology?
An adventure-based, or action learning, approach challenges participants with activities, initiatives, and thought-provoking situations designed to stimulate new ways of thinking, encourage risk taking, and necessitate reliance on the group's collective knowledge and skills to solve problems and make decisions.
 Participants identify areas of opportunities within themselves as well as their teammates.
Action learning incorporates the "whole" person: the intellect, the emotions, and the senses, thus completely engaging the participant.
Increased sensory awareness and engaged participants accelerate the learning process and increase retention of learning.
It's FUN!!
Our Location or Yours
Situated in the Doylestown, PA area, The Adventure Network teams with various camps and conference centers to offer our clients the most suitable location for their program.  We have facilities around the Greater Philadelphia area for indoor and outdoor programming.  Locations include: Horsham, Jamison, Quakertown, and Doylestown, PA.  Some of our facilities offer catered meals and overnight accommodations.  We can even come to your facility with various teambuilding initiatives.