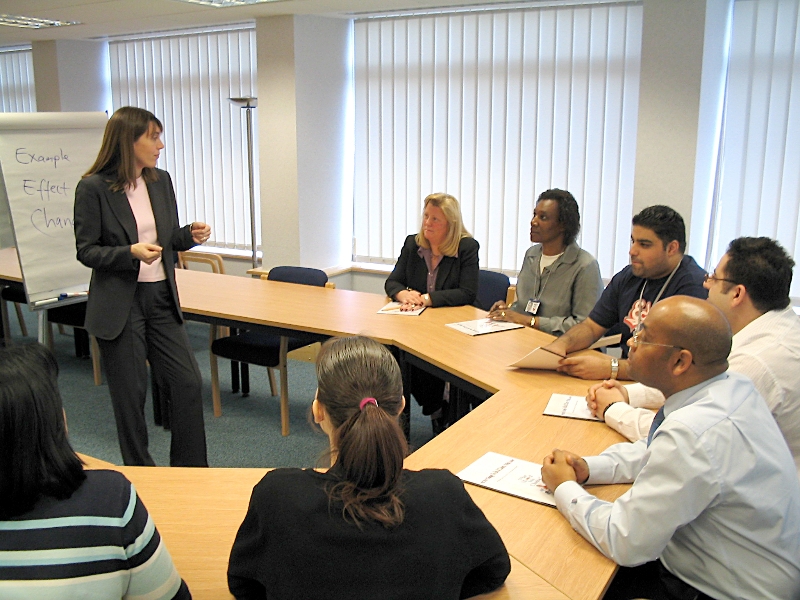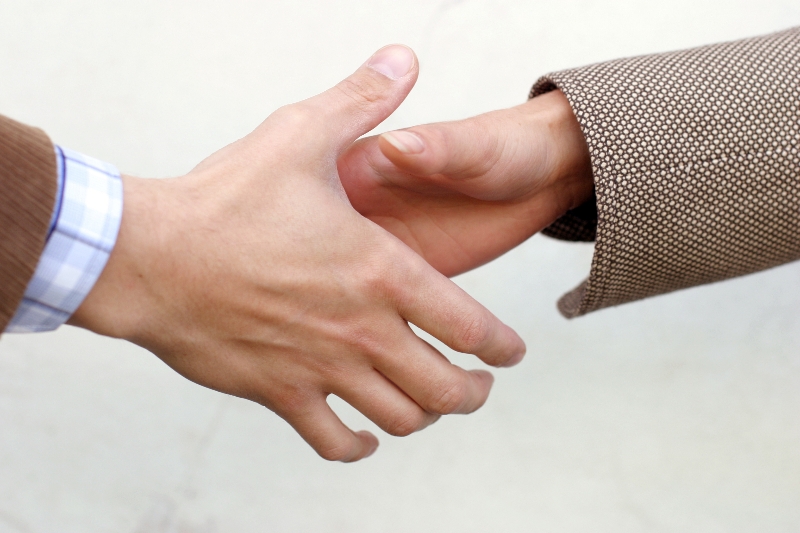 At The Adventure Network, we work with organizations who desire to change the way individuals and teams perform, produce, and "live" at work. Adventure Network consistently helps individuals, teams, and organizations develop the behaviors that lead to success.
We believe that in today's fast-moving and fast-changing business environment, every organization must fully utilize all of its assets, especially their human resources which are the key to maintaining a competitive advantage. We also believe that improvement in human performance begins with relationships that are grounded in trust, effective communication, and commitment to a shared purpose, direction, and vision.
We provide a broad range of services including components of team building along with team and leadership development.